Igniting community wellness and resilience through collaboration, compassion, and love.
Get the newest book from our Founder/CEO, Dr. Denese Shervington!
Dr. Shervington's new book, Healing is the Revolution, is now available for purchase. In the book, Dr. Shervington explores the complexities and stressors of the African American experience in the United States while also detailing actions for change. See below for more about the book and how you can get your copy!
The pages of "Healing is the Revolution" invite readers into a discussion of the nameable and unnamable struggles African Americans face in a tense, high stress, and despairing existence in the United States. It begins by laying bare Black American history and why it continues to affect modern day African Americans mentally and physically.
Along the way it illustrates the effects of decades of compounding structural oppression, societal disfranchisement, and psychological backlash on individuals living in an environment where hate speech and hate-driven actions and policy are no longer underground.
But Healing is the Revolution does not stop there. It also pays equal attention to providing steps and opportunities for healing on the individual, family, and community level, revealing opportunities for action and motivation for change. Lastly, it guides the reader through inspirational and motivational activities to support this renewed and/or continued struggle. Part an intellectual book that informs and a self-help book that heals, Healing is the Revolution draws from Dr. Shervington's intersectional career in public health and clinical and academic psychiatry.
RESILIENCE, WELL-BEING & MENTAL HEALTH
STI/HIV PREVENTION & CARE
CAPACITY BUILDING & TECHNICAL ASSISTANCE
Ever thought about what motivates someone to get tested for HIV, or start using condoms? Our HIV Testing & Prevention program collects anonymous stories from real people about what motivates them to make a change. Check them out in our Role Model Stories section by following the link below.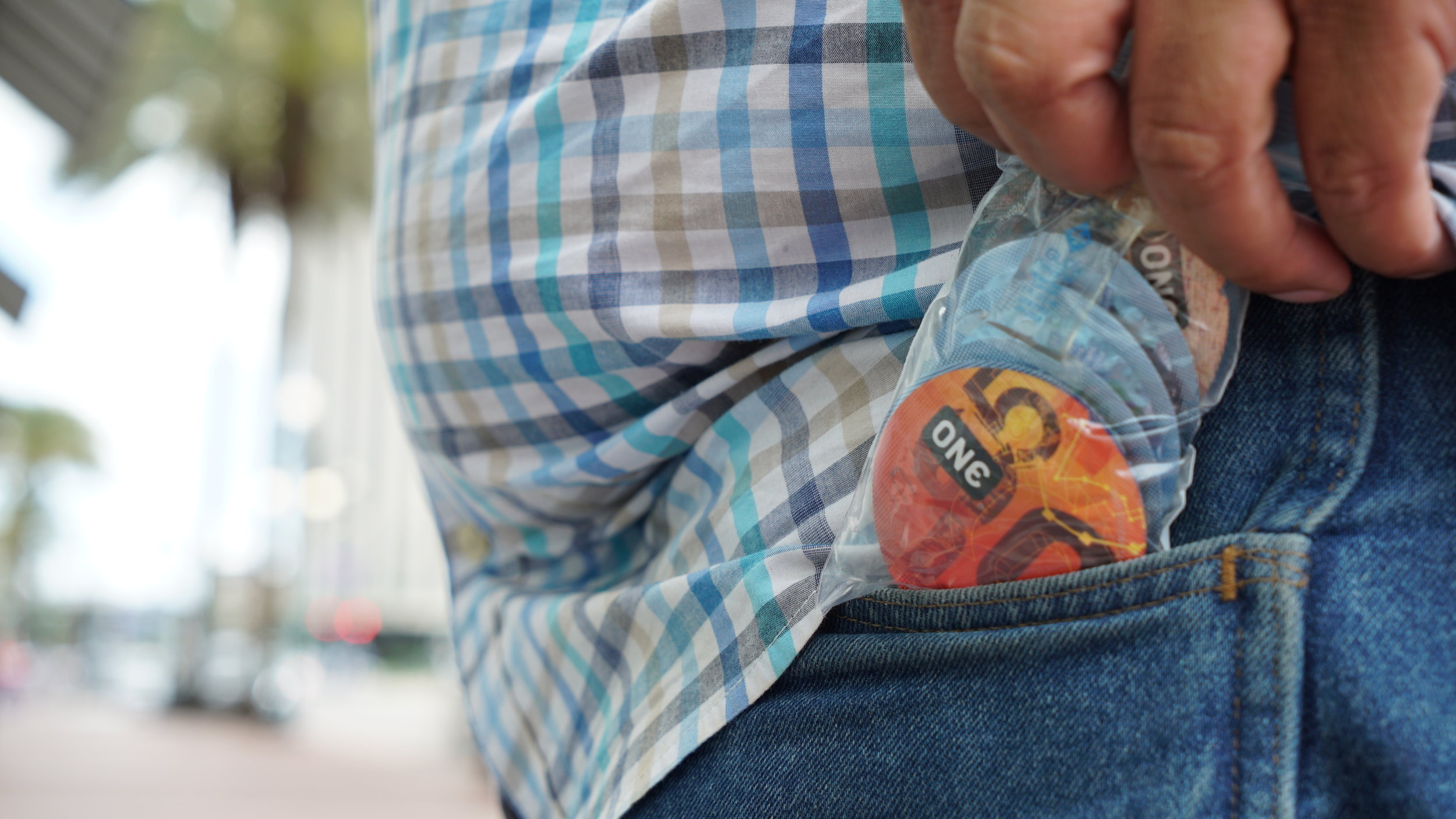 We truly have work to do.
The National Day of Racial Healing is an effort put forward by the W. K. Kellogg Foundation to advance racial healing in communities across the county to create environments where all children can thrive. The Institute of Women & Ethnic Studies created this short piece in 2017 in solidarity with the day to promote the healing of wounds created by racial, ethnic, and religious bias in New Orleans. Check out this video for our audiovisual interpretation of racial healing, and click on the button below to see more IWES videos displaying our work, our philosophy and our community.