IWES 25th Anniversary Gala
Join IWES as we celebrate 25 years of service to the community on Saturday, December 1, 2018, at the NOPSI Hotel. During the evening we will honor New Orleanians raising awareness on the issues impacting our city and working to create a better outcome for all. The black-tie affair will feature entertainment, drinks, delectable cuisine and YOU!
The Patron Party will begin at 7PM, followed by the Gala from 8-12PM.
Honorary Chairperson
Lynn Whitfield
Cassie Watson
Patron Party Featured Musical Guest
Shamarr Allen & The Underdawgs
GALA Featured Musical Guest
Kinfolk Brass Band
SECOND LINE SENDOFF
Sheba Turk, a native New Orleanian, co-anchors WWL-TV's Eyewitness Morning News and is the author of the book "Off Air: My Journey to the Anchor Desk." Her love of writing led her into the world of journalism. Sheba is an alumnus of Soledad O'Brien's PowHerful Foundation and mentors with the organization. She is passionate about helping other people, especially other young women, reach their full potential.
Honorees
IWES is pleased to honor individuals in our community who have continuously fought for justice. We thank our honorees for their continued service to building communities that provide equitable opportunities, resources and access to its citizens, particularly the underserved and marginalized.
Resilient Leader
Carol Bebelle
Compassionate Advocate
Dr. Linda Usdin
Bold Revolutionary
Avis Gray
Courageous Champion
Gina Marie Brown
Don't delay in purchasing your ticket! Sponsorship packages and tickets are available below. Your generous tax-deductible contributions will help IWES continue its mission of improving the mental, physical and spiritual health and quality of life for women of color and their families, particularly among marginalized populations, using community-engaged research, programs, training and advocacy.
Sponsors
Thank you to our generous Gala sponsors for your continued support of the organization! Your commitment will help IWES to continue working toward our vision of creating a world wherein all people can live and create environments and communities where health and wellness are valued and promoted so as to enhance the quality of everyone's lives.
Your Impact
Over the past 25 years, IWES has worked with communities, schools, individuals and organizations to provide tailored health and wellness services that address this lack of health options and access to many individuals. Your support of the gala and donations will help us to continue this work for the next 25 years! If you're not able to attend, please consider making IWES a part of your annual giving program. Donations of any amount may be made below.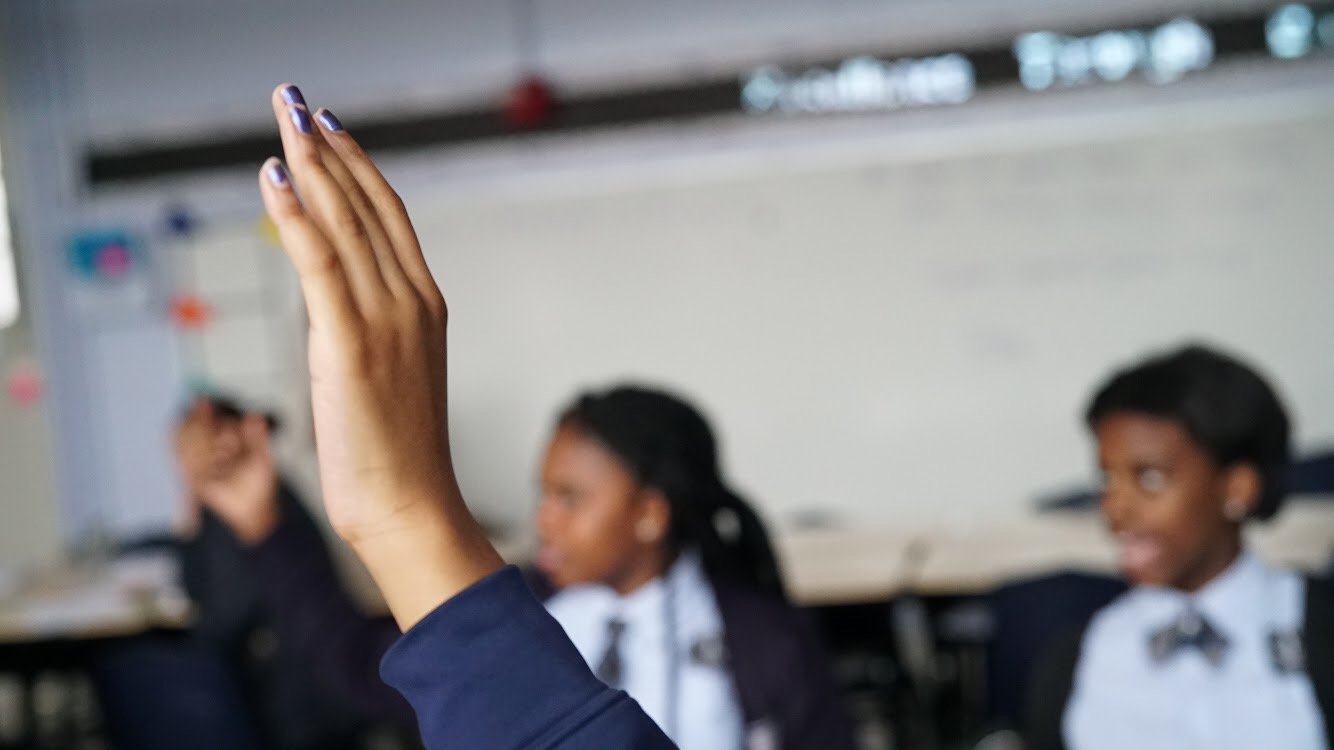 Are you interested in learning more about our 25th Anniversary Gala or getting involved on a different level? Email us: 25years@iwesnola.org for more information. We're also here to help if you're having difficulty purchasing tickets. Thanks for your continued support of the organization.